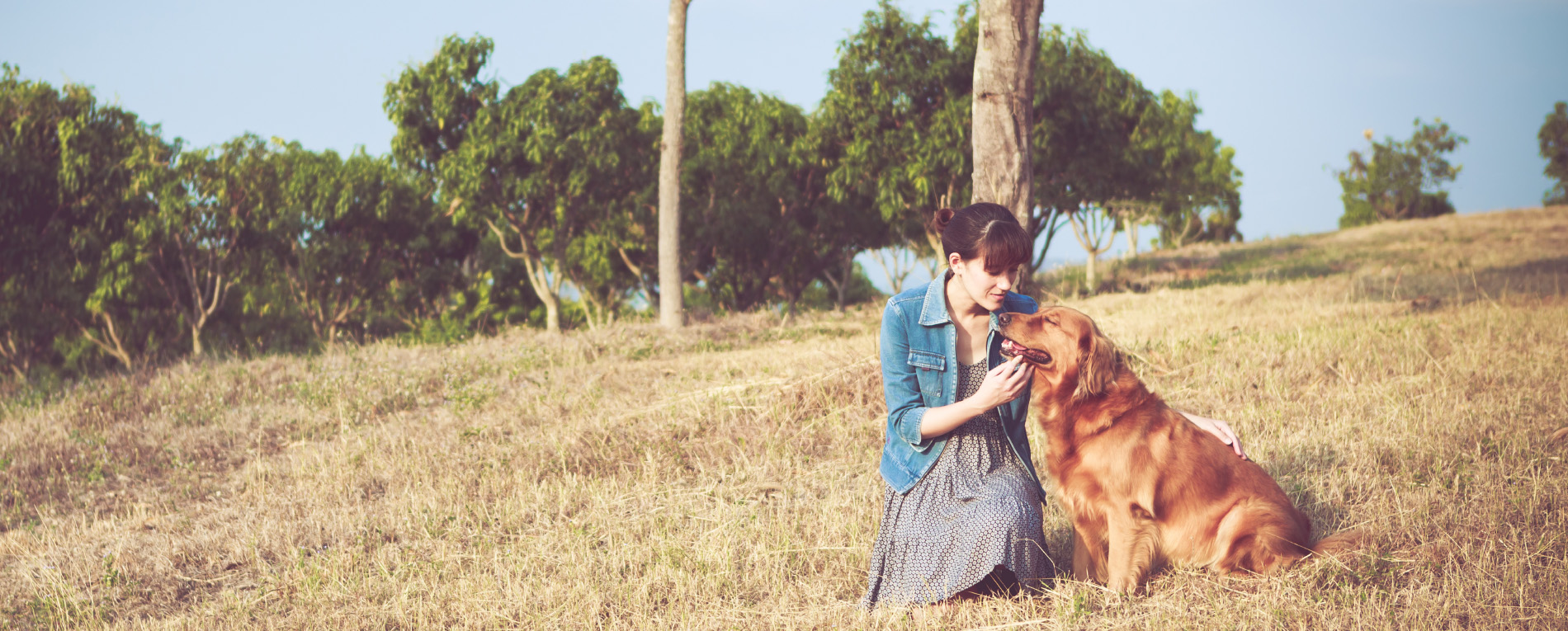 Personal dog training to fit your needs and your lifestyle
If you're like most of my clients, you're busy.
Really busy. Career busy and family busy and just life busy. Who has time for dog training classes? Not you!
I'm Jaime Juda, and I'd love to be your personal dog trainer.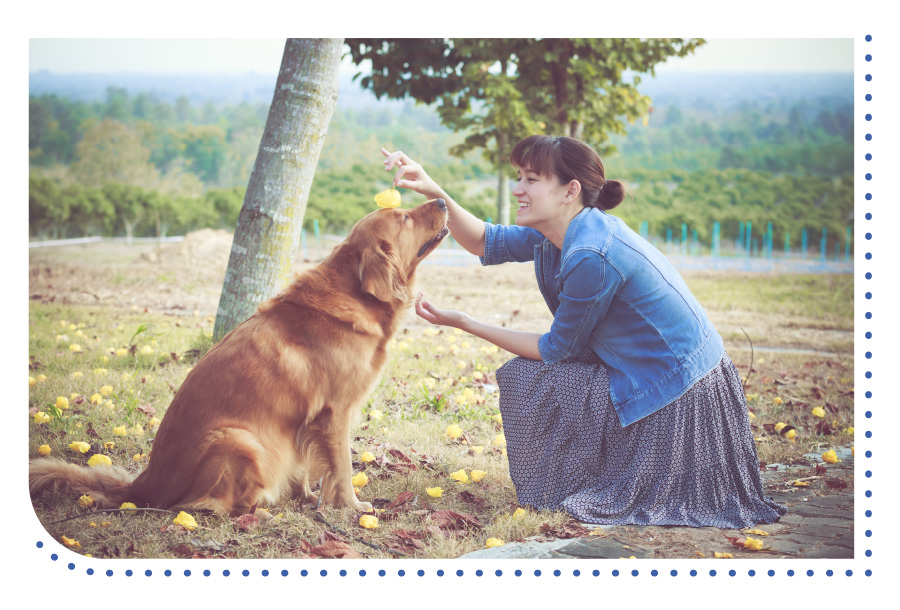 No one-size-fits-all training approaches here!
Wading through the morass of conflicting information about training techniques can be confusing and frustrating. Much better to match the training to the dog.
I'll custom build a training plan just for you—based on your training goals and your dog's personality and learning style.
Training only works if it fits your lifestyle.
Too many trainers assign clients heavy homework loads, only to blame a lack of progress on your failure to "turn in your work." That's not fair!
As your personal dog trainer, I'll do as much of the training for you as I can—that only makes sense!
Learn more about your training options …in YOUR home, or in MY home.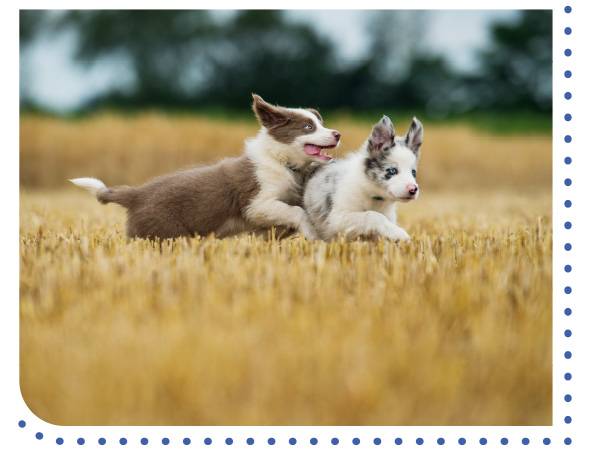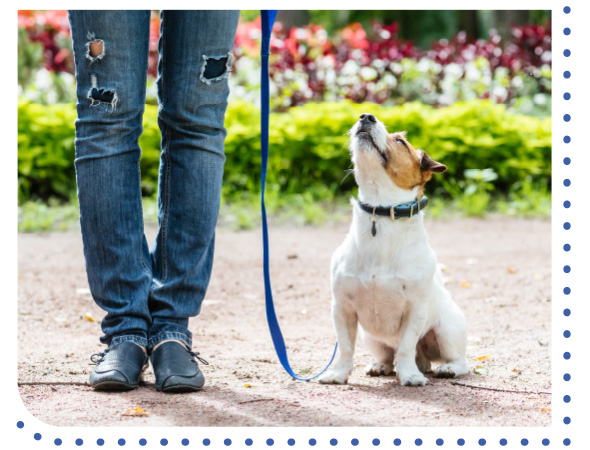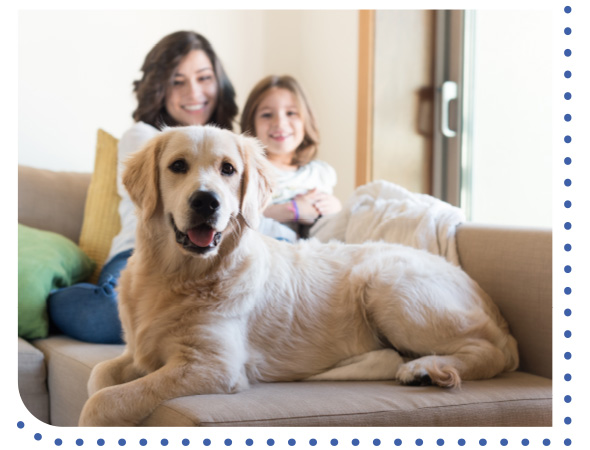 40 reviews on
Ready for the relief of having your own personal dog trainer?
I can't wait to get started.